Our CPE related blog:  Monitor and Manage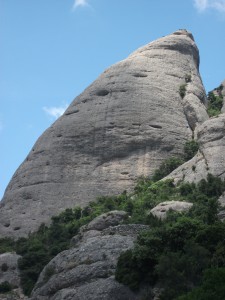 MONITOR AND MANAGE: a blog maintained by our members with entries related to the mission, visions and projects of the CPE.  Included are essays related to the research and activities of our members and information related to the mission of the CPE. 
Member Blogs:  A number of our members maintain bogs that post work related to the activities of the CPE.  We encourage everyone to read through and engage with that work.

Law at the End of the Day:  Larry Catá Backer's comments on current issues in transnational law and policy. These essays focus on the constitution of regulatory communities (political, economic, and religious) as they manage their constituencies and the conflicts between them. The context is globalization. This is an academic field-free zone: expect to travel "without documents" through the sometimes strongly guarded boundaries of international relations, constitutional, international, comparative, and corporate law.

Monitoring University Governance: Promoting transparency and engagement in shared governance in universities and colleges. Formerly "The Faculty Voice: Sharing While Chairing the Penn State Faculty Senate" April 2012-April 2013.

白轲:法学之彼岸:Website devoted to issues of Chinese governance and culture.